Request an exploratory meeting with a IT recruitment expert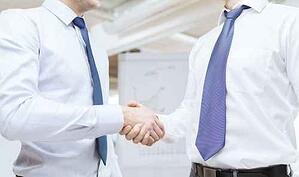 Were your latest recruitments stressful, needed urgently or they left you somewhat dissatisfied? There are solutions to these challenges and Present can help.
What you can achieve with the help of the experts in IT recruitment at Present:
Avoid costly hiring mistakes
Find the best resource quickly
Pay the right price for the best candidate
Enlist the services of a partner who works continuously for you
Benefit from a guarantee on all newly hired resources
Fill in the form for a free exploratory meeting with an IT recruitment expert.